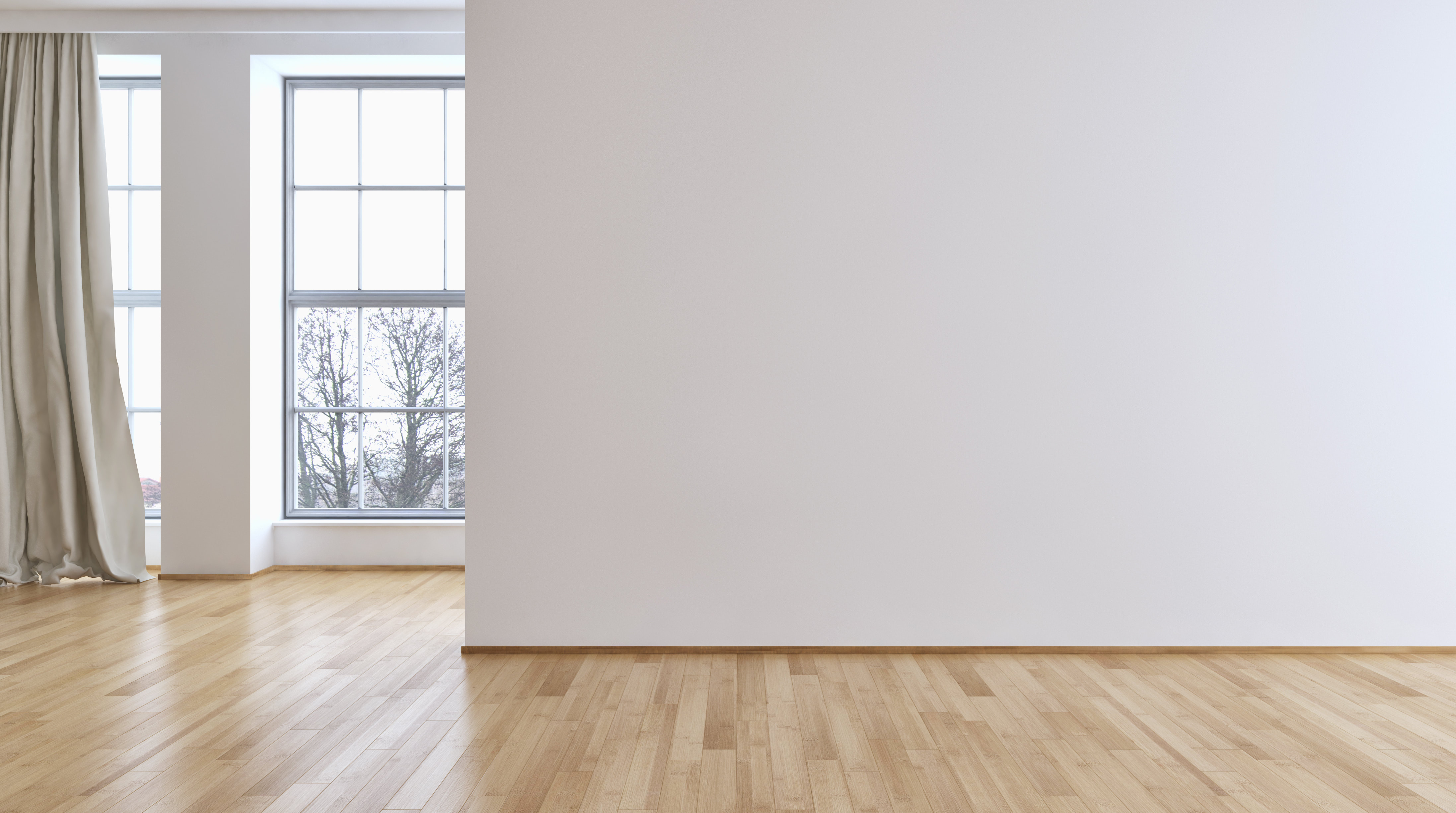 Property Condition Report
SKU:
A Property Condition Report is generated from a detailed internal and external inspection of a residential or commercial property. It involves looking at the planning permission, checking maps and boundaries. It is used to assess a property's condition and to determine whether there are any defects present which could potentially have a substantial cost implication for the owner. We also advise on energy performance, planning permission and building regulation compliance.


Other names for this service


Property Inspection Report PIR, Pre- Purchase Property Report, Structural Analysis, Property Inspection Survey, Building Survey, Property Report, Pre- purchase Survey


Why is a PIR important?


It gives the client peace of mind knowing that a professional has taken a clinical view of the property to identify potential issues that could hold up the sale, result in additional costs after the purchase or stabilise defects that could result in the property not representing a good investment.


Why choose GWA Architects?


At Geoffrey Whelan Architects GWA our Property Condition Report gives clear, considered and practical advice. Our Architects will explain everything you need to know about the building ensuring that you have all the information possible in relation to the property to make a sound and informed decision, before buying. In addition, GWA Architects have over twenty years experience inspecting residential, commercial and industrial properties. Our reports are thorough, easy to read with a minimum of technical jargon and we also have a post report follow up. GWA Architects is a registered RIAI practice, carrying appropriate insurances and back up staff to help with any queries you may have.


How much does a PIR cost?


Price will be determined by the age, size, location and condition of the property. A PIR gives the buyer peace of mind. If a PIR identifies no issues then the property can be inhabited straight away. However, if a PIR finds serious problems, then investment in the report will have been worthwhile, allowing the buyer to make a timely decision on how much the problem may cost to rectify.


When to do a pir?


A PIR is generally done in the period between having an offer accepted and before exchanging contracts.


Lead in time?


Normally, we require 3-5 days notice but will do our best to accommodate clients who may require a Pre-Purchase Survey more urgently. Please contact us to discuss your individual requirements.


How long does it take to carry out a PIR?


This depends on the type of property, in particular its age and state of repair. A typical survey of a recently constructed three bedroom semi-detached property took 1 – 1½ hours to survey. Older properties can take considerably longer. Access to the planning files in the local authority and to the property can also slow down the process. Reports are normally completed within five to seven working days, but can be completed in a shorter time frame if required.


What is the difference between a Pre-Purchase Survey and a Snag List?


A snag list is carried out for a new property that has not been previously occupied. The snagging process involves identifying incomplete or defective works i.e. damaged joinery or substandard finishes and including them on a list to be passed on to the builder/developer for attention.


Do you provide approximate costings as part of the survey?


Yes, if requested we will provide approximate costs which may be used as the basis for negotiation of the final contract price with the property vendor or if you need to allow a contingency fund for works to the property after purchase.


Can we attend the survey?


Yes, however the permission of the estate agent should be sought in all instances.


We are considering extending the property when we purchase it. Can you provide advice on the feasibility of extending the property?


Yes. We can advise you on any planning or practical construction related issues that may arise should you wish to extend. In an urban environment extensions to existing neighbouring properties is a good indicator of precedent, while in a rural environment the form of local buildings will often determine what can be built. We can also advise you on requirements for statutory permissions such as planning permission, commencement notices, fire safety certificates and health and safety requirements.